Every high-performance home story is different—learn the 'Why' and the 'How' on our home tours!
Builders and real estate professionals take you on a guided journey of green, high-performance homes all over the United States. Showcasing highly sought-after green home features, systems and benefits, the tour-guides discuss how to use home performance as a topic to engage with customers, explain third-party certifications and homeowner benefits, and answer your questions live. These tours provide a great opportunity to explore home performance through real world applications. Register for a tour or explore the archive to see some of the latest innovations in green and energy efficiency, and discover how to speak with potential buyers about the benefits of high-performance homes in a meaningful way.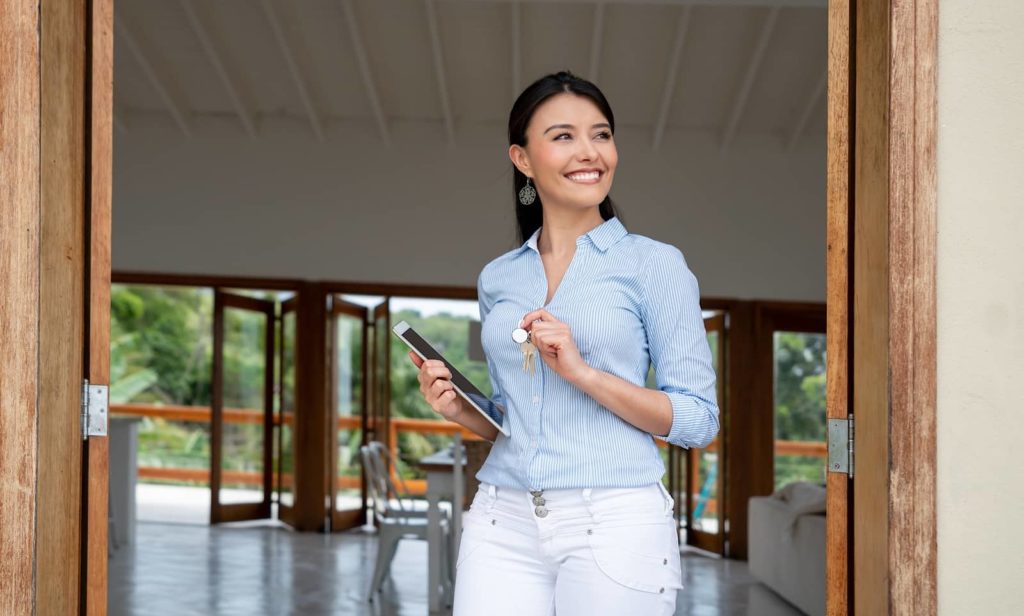 THE 'WHY' AND 'HOW' OF HIGH-PERFORMANCE HOMES
Tour Registration
Free virtual tours include 45-minute sessions with a home tour and live Q&A with building and real estate professionals.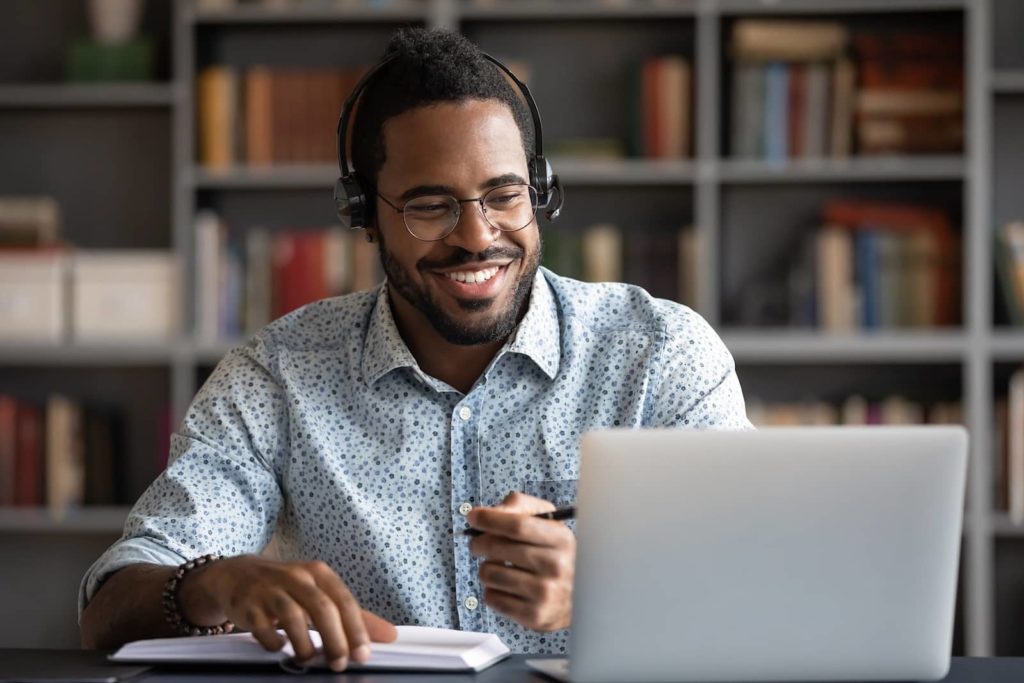 ON DEMAND TOURS TO MEET YOUR SCHEDULE
Replay Library
Catch every session of the virtual home tour series in the webinar replay library and download free pdfs of the live Q&A.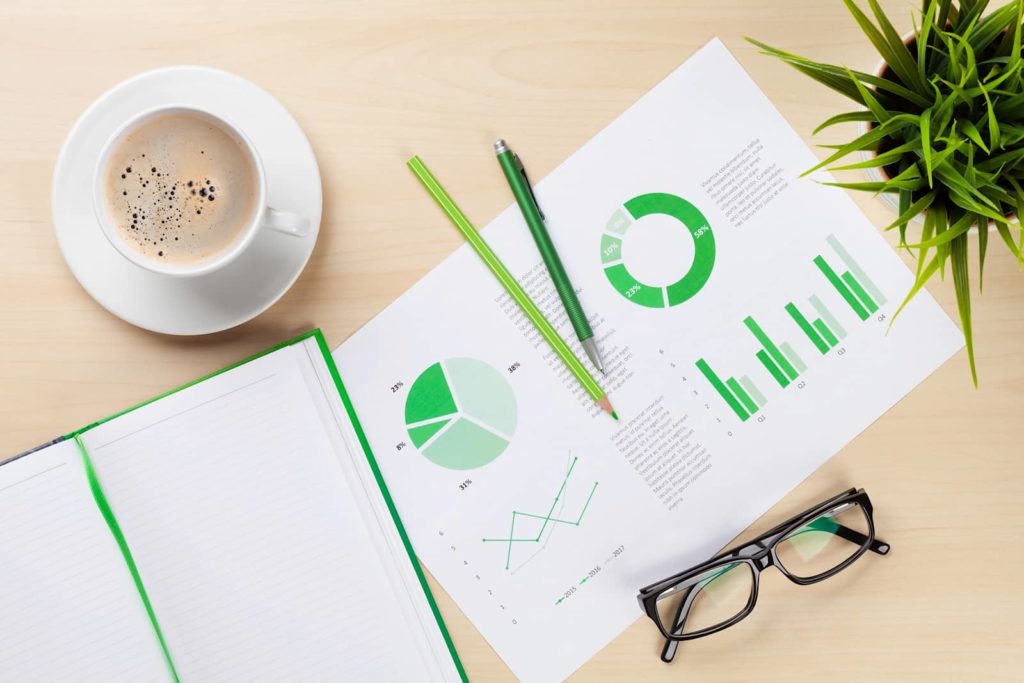 ADD VALUE WITH THIRD-PARTY CERTIFICATION
Certification Resources
Voluntary, third-party certifications provide documentation that homes are built above code. Documentation for certifications increase buyer confidence and show a home has high-performance features and systems. These homes may also appraise at a sales premium. There are several green residential certification systems available. NAHB has developed a comparison matrix to help you assess which program(s) is best for you and your market. This matrix is a great starting point to uncovering other certifications or ratings in your market.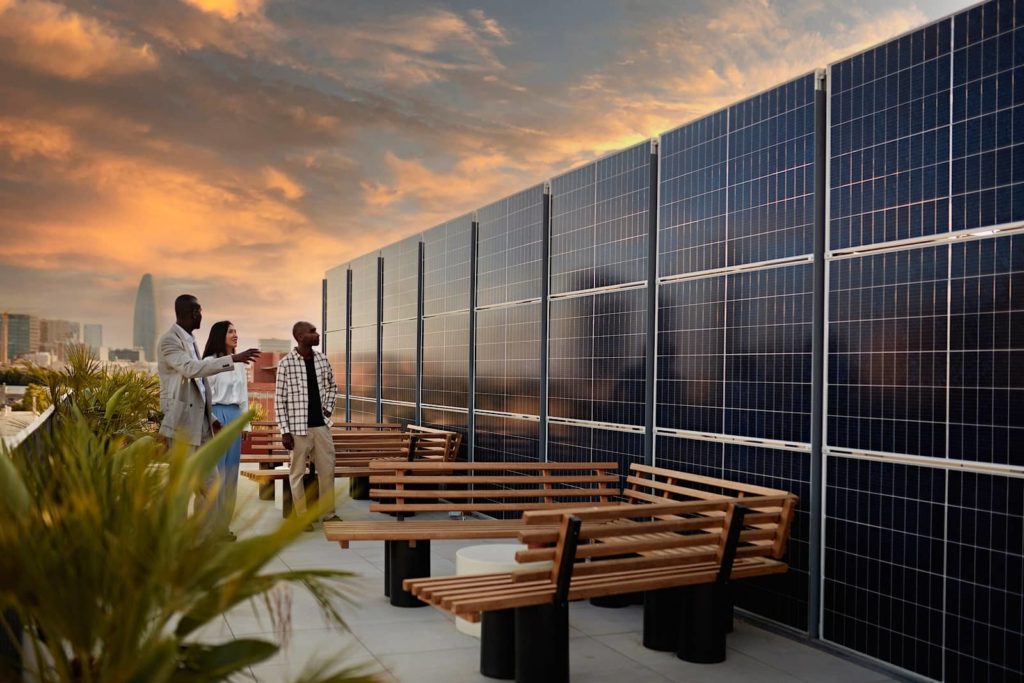 BECOME A TRUSTED ADVISOR ON HIGH-PERFORMANCE HOMES
NAR's Green Designation
Want to broaden your skill set? Members of the National Association of REALTORS® can earn this professional credential and put the benefits and knowledge from the designation into action. Designees gain a comprehensive understanding of how homes with green features should be marketed differently than traditional homes. The program covers the distinguishing characteristics that make a high-performance home, looks at how consumer demand for these homes is increasing, and provides a detailed accounting of how high-performance features work. The course prepares real estate professionals to provide advice and sources of information to help homeowners improve the performance of their homes. Designees gain access to benefits, such as customizable marketing materials, monthly newsletters, and referrals.
Browse the home performance product store from Rise, an NAR REACH company.
Find a Product
Contact a local home builders' association to find a NAHB builder in your area
Find a Builder
Contact a trusted member of the National Association of REALTORS® (NAR)
Find a Realtor®